This week, it's the turn of one of my constant inspirations, Designers Guild, and their new AW collections! I did warn you this month was going to be fabric-tastic!
This season, Designers Guild have a mahoosive total of 9 new fabric collections – two main decorative collections and 7 coordinating weaves and plains – and two new wallpaper collections.
It, as expected, is all absolutely gorgeous. A riot of colours, patterns, textures and moods, I can't wait to share my favourites! So, here they are;
DECORATIVE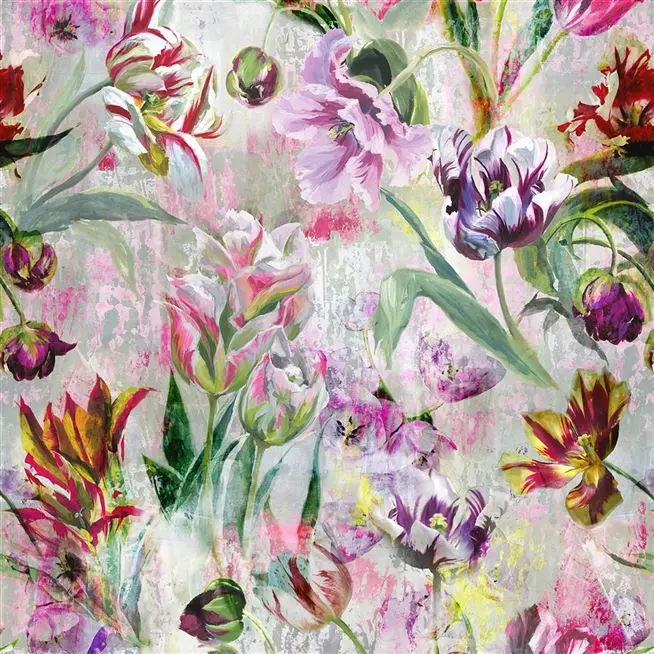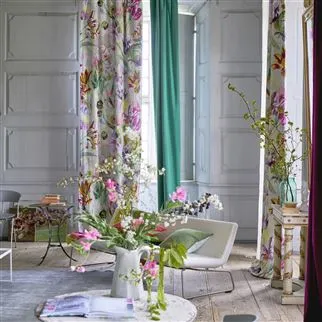 This fabric is just stunning – it has a huge pattern repeat, and I too would pick out the greens and aqua colours for highlights in the rest of the scheme, as the pictures above demonstrate, to cool it all down and let the fabric stand out.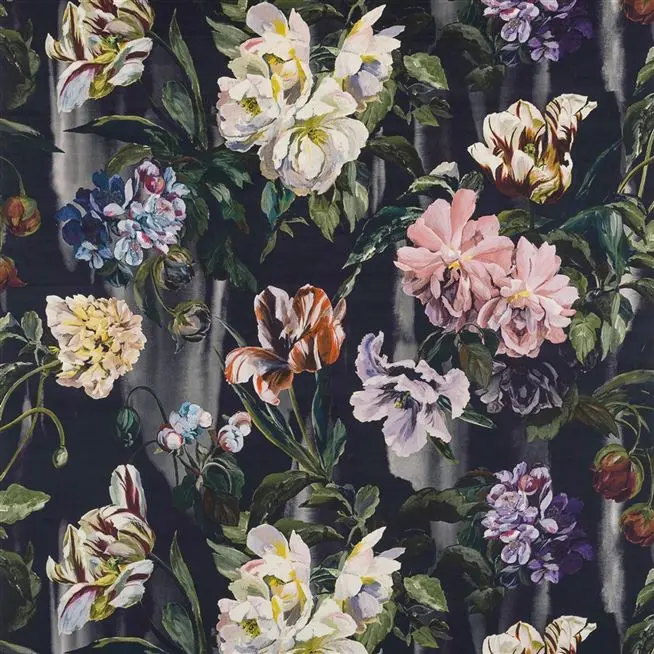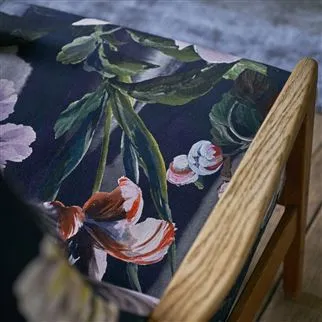 I adore the drama in this velvet fabric. As above, I would use it sparingly as an upholstery fabric or as big squashy cushions on a pale sofa, for maximum impact, without darkening a room too much – let's face it, not many of is actually live in vast spaces like these room sets!
TEXTURES AND PLAINS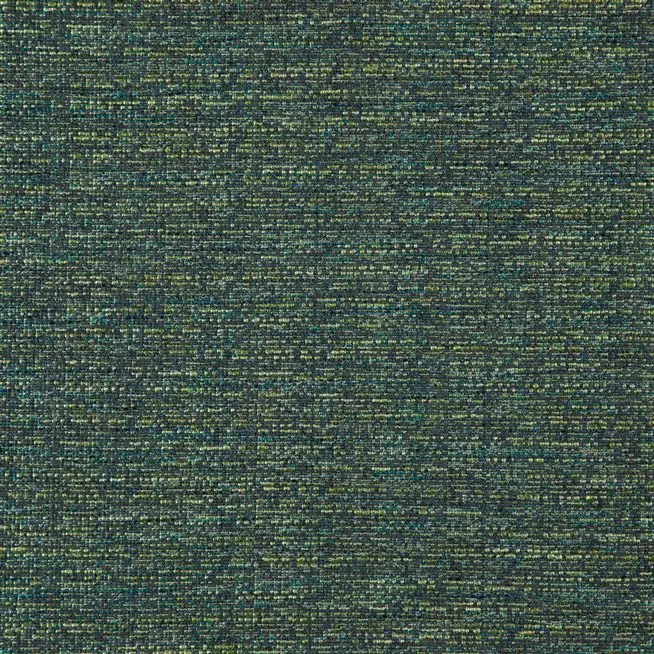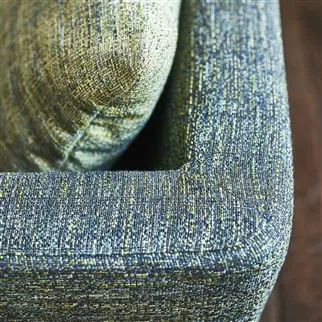 I do love a textured plain, and this multi-tonal teal number is a stunner. Also available in 37(!!) other colours, there's sure to be one to suit you if it's a boucle style, machine washable, hard-wearing gem you're after.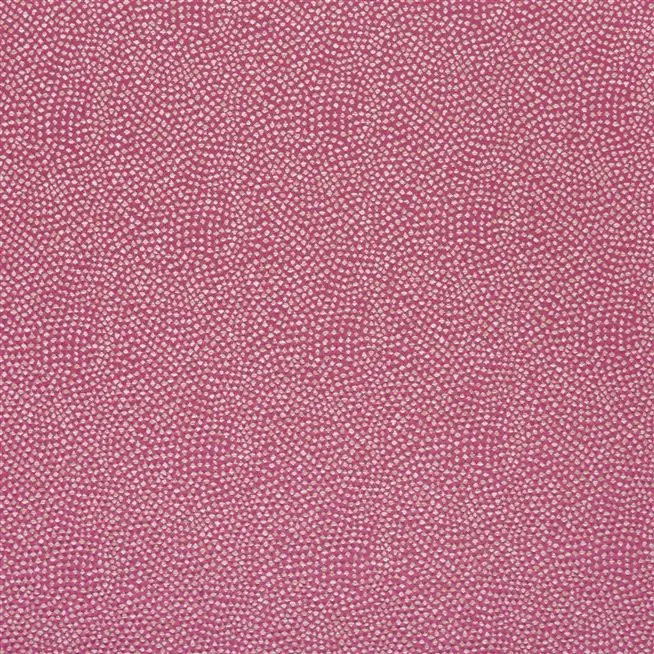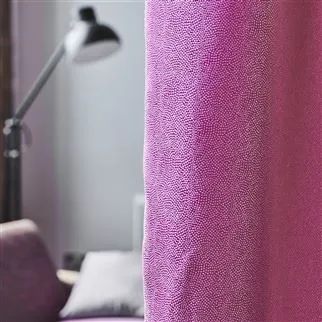 This semi-plain woven fabric has a subtle shimmer, which if you're looking for a simple yet eye-catching curtain fabric, would be a great choice. Again, it's available in a tonne of colours, from the purest whites, right through to this pink and an equally exciting turquoise option. Tres chic.
So there you have it – my round up of the best bits from Designer's Guild fabrics this season! Do you like what you see? Head over to their website to see all of these lovely images – and many more, for all your fabric inspiration needs!
P.s. – I have had to be extremely ruthless just to feature 4 – I could pretty much write up a reason to use every single one of them!